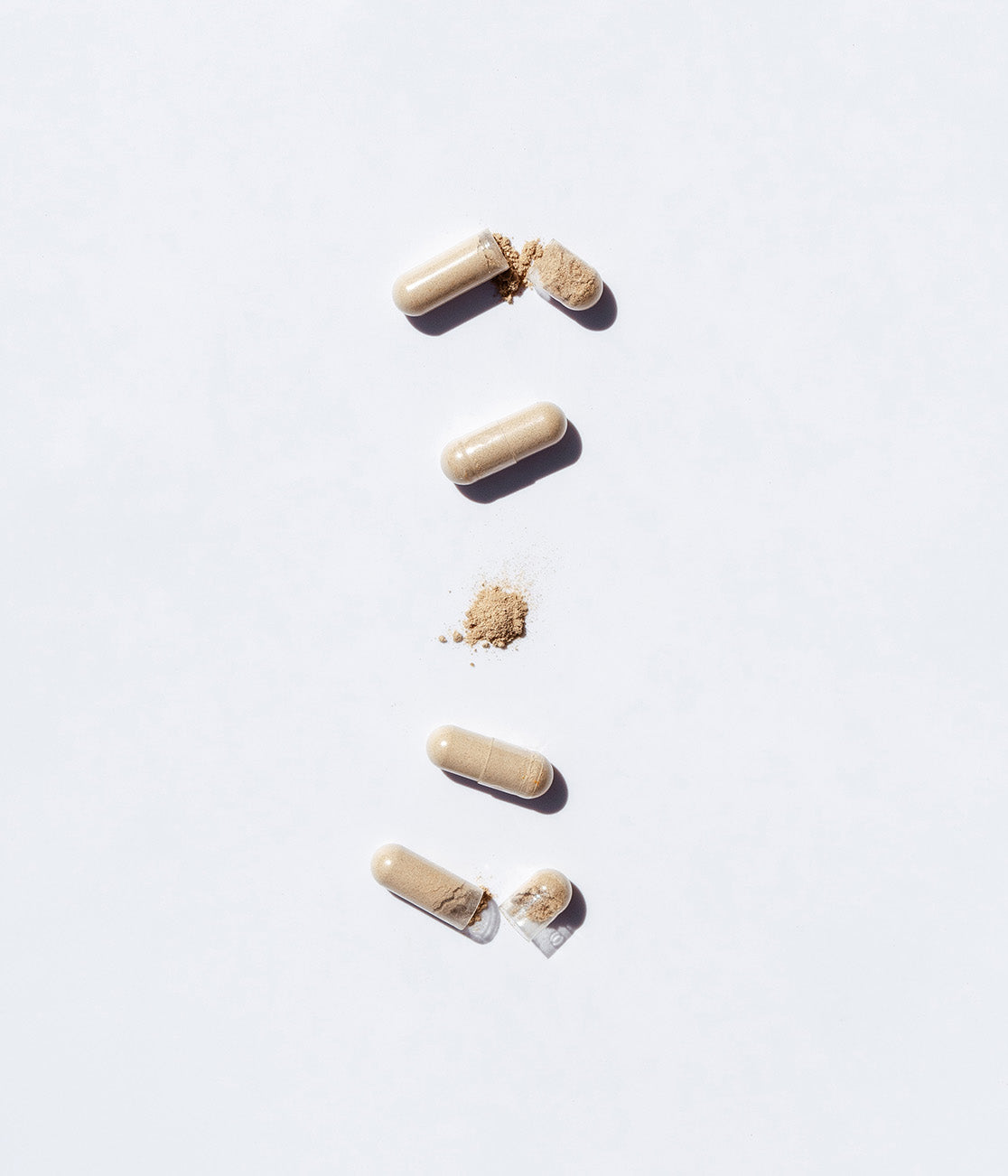 Bounce Back
The best medicine for avoiding a hangover is planning ahead.  Bounce Back gives your body the nutrients and vitamins to fight off alcohol-induced toxins, aid healthy liver function, and keep you hydrated throughout the party.*
Designed To :
Detoxify liver*
Rehydrate body*
Replenish nutrients*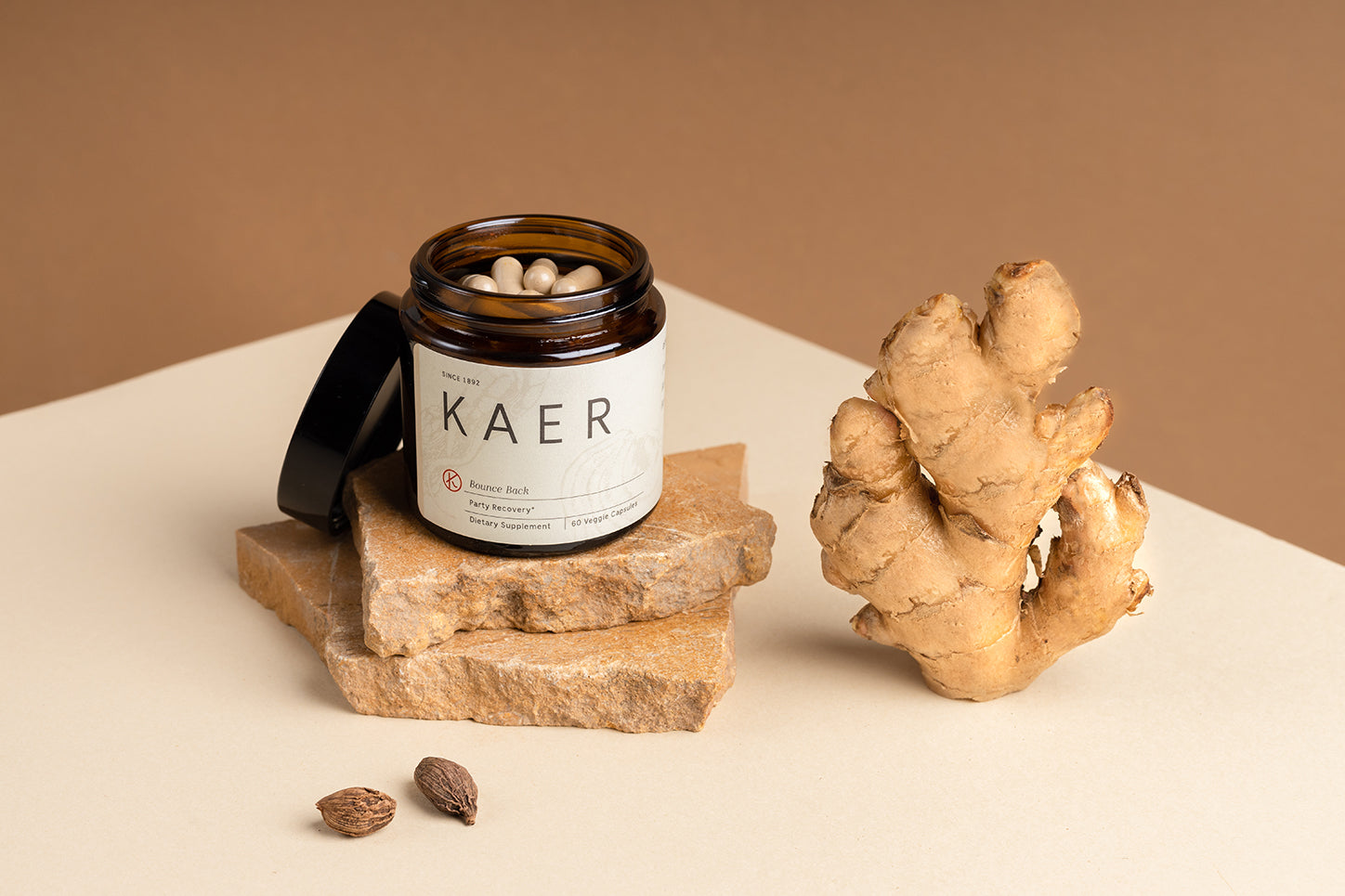 *Consult your healthcare practitioner before use if pregnant. Store in a cool, dry place. Packaged in a facility that handles, stores, and processes tree nuts.
Frequently Asked Questions
How does your hangover supplement work?
+
What causes hangover headaches?
+
What is the best cure for hangovers?
+