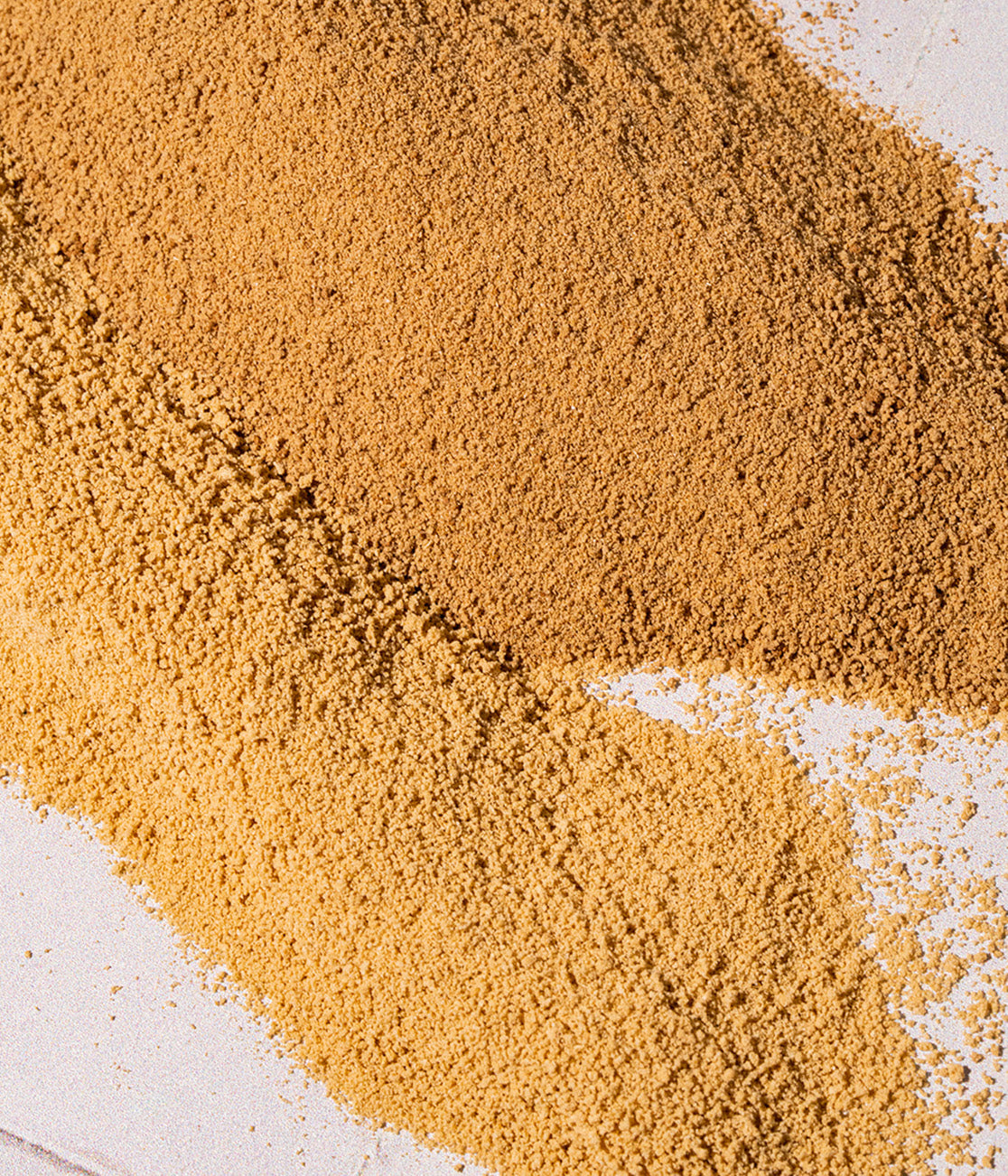 Mood Boost
Stress and anxiety don't have to control your life. A natural alternative to prescription stress and anxiety pills, Mood Boost is an herbal supplement that can effectively calm your mind and ease the tension in your body.*
Designed To :
Reduce anxiety and stress*
Enhance feelings of joy*
Promote emotional wellbeing*
*Consult your healthcare practitioner before use if pregnant. Store in a cool, dry place. Packaged in a facility that handles, stores, and processes tree nuts.
Frequently Asked Questions
What are the best ways to relieve stress?
+
Which natural stress relief supplement is right for me?
+