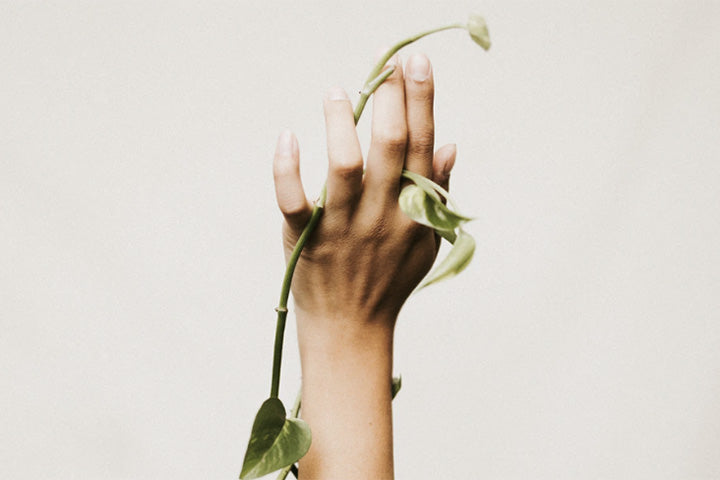 Safety
As pioneers in this industry, we see it as our responsibility to set relentlessly high standards and vigorously promote the safety of herbs. With the modernization and globalization of medicinal plants, we strive for an unparalleled integrated quality control system, strictly enforced throughout our supply chain.
Greater than the sum of its parts
By owning our supply chain, we are able to oversee the full production cycle of each product and keep a watchful eye over its quality and safety. When a product is handled by multiple suppliers and manufacturers that have disparate processes and controls, contamination and oversight can occur. Our standard operating procedures follow the most rigid guidelines around the world.
We prefer to do things right- the first time
US regulation of herbs and formulas only began in 1994 with the Dietary Supplement and Health Education Act (DSHEA). Though a positive first step, the act only goes so far by assuming all supplements safe until proven otherwise. The aim of our many qualitative initiatives is to prevent issues from ever reaching the customer and eliminating problems before they can occur.
Despite the additional effort and costs that quality control programs impose on our business, we have worked hard to achieve compliance with numerous, highly-rigorous and internationally-recognized quality management systems and national certification programs.
We have achieved and actively maintains the following certifications following ISO (International Organization for Standardization) standards.
ISO
9001
standardizes all stages of a manufacturer's operations and introduces audit protocols to reduce errors to acceptable levels
ISO
17025
standardizes laboratory techniques, calibration and procedures to ISO specifications, making analytical data universally interpretable and acceptable.
ISO
22000
HACCP (Hazard Analysis and Critical Control Points) ensures food safety by reducing biological, chemical or physical hazard risks to minimal levels through continuous measurement.
Furthermore, by adopting the most stringent pharmaceutical-grade production guidelines in the world, we are ensured that our manufacturing processes meet world-class standards.
We adhere to all requirements of the following pharmaceutical and manufacturing guidelines
All of our raw herbs are screened for exposure to chemical pesticides, heavy metals, and other contaminants, and only herbs that are tested and analyzed to meet strict international standards on herbal products are used.
Therapeutic Goods Administration Health Safety Regulation
Australia's Pharmaceutical Inspection Convention and Pharmaceutical Inspection Co-operation Scheme (PIC/S) GMP is the world's most stringent and widely recognized pharmaceutical manufacturing standard.
Current Good Manufacturing Practice
cGMP, an FDA protocol, provides manufacturers with systems that assure proper design, monitoring and control of manufacturing processes and facilities.
We never compromise your health- in an industry overrun with false claims, vague practices, and lack of credibility, you can count on us to be transparent and honest with you.