Science
Treat Causes, Not Symptoms
Herbal remedies work to support healthy function rather than override problems. Our approach to product development is rooted in the fundamental belief in the body's intelligence and ability to heal itself. To support the body's processes that perpetuate health and perfection, we focus on new discoveries and technological innovation in medicinal plant science.
Doctor formulated, clinically proven
Inspired by the classics that have been used for centuries as healing remedies, our formulas are always evolving. Scientific research is the center of every product we develop, using clinical trials and evidence-based analyses studied by our in-house PhD and R&D team. Plants are so beyond powerful and ubiquitous that in modern medicine, many plant-derived compounds are used as the basis for pharmaceuticals.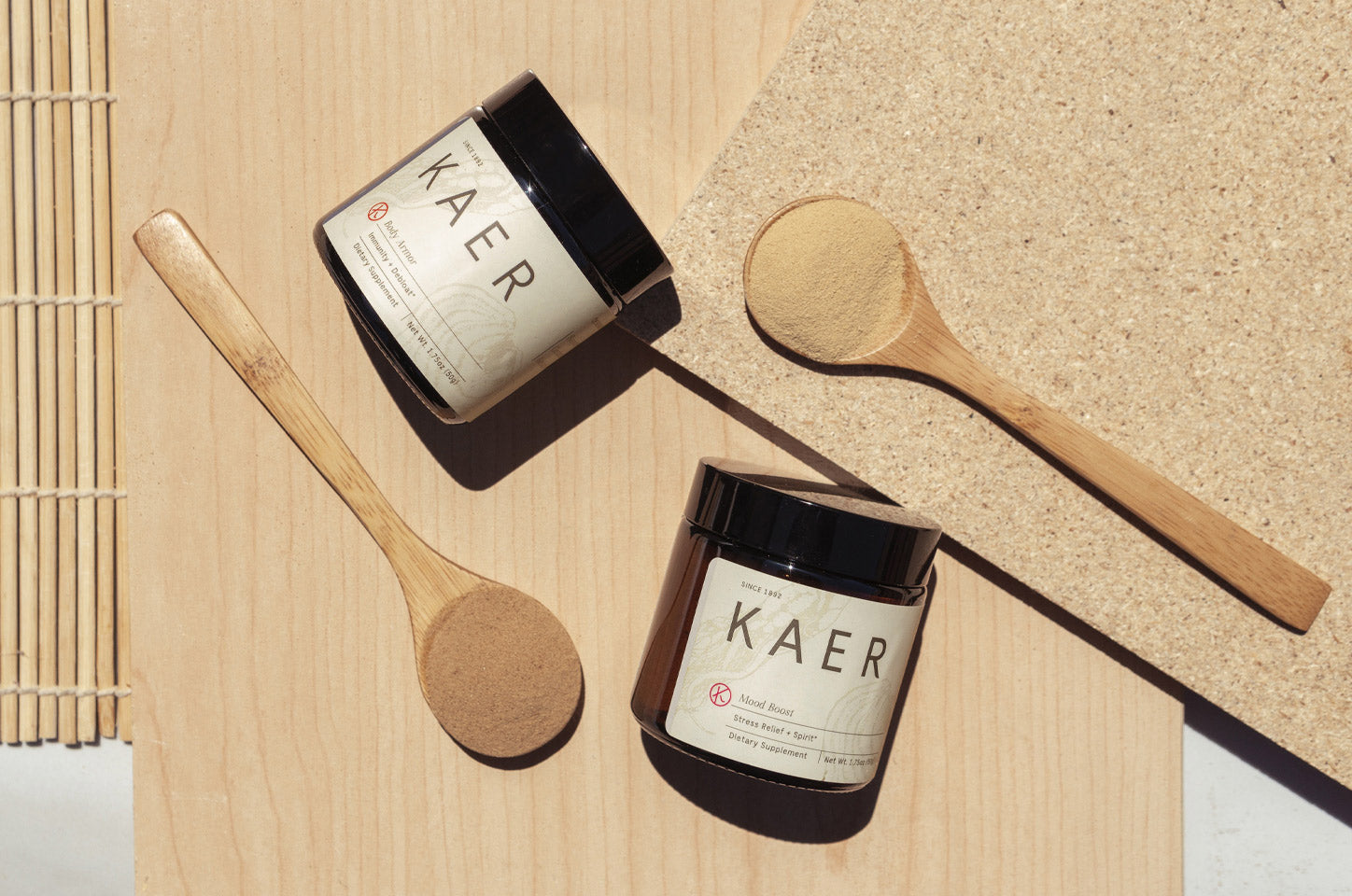 Purposefully designed
The only supplements we put on the market are ones that our scientists conclude as safe and beneficial. We go through hundreds of formulations, improving each one little by little, before landing on the perfect formula. Alongside the development of science and understanding of nature, our products are ever-evolving.
Plant medicine is rich in history and we are proud to be a small part of this growing landscape. We can't take all the credit for natures wisdom- we deliver products the way Mother Nature intended to, and let Mother Nature do its work.
Rooted in nature, back by science