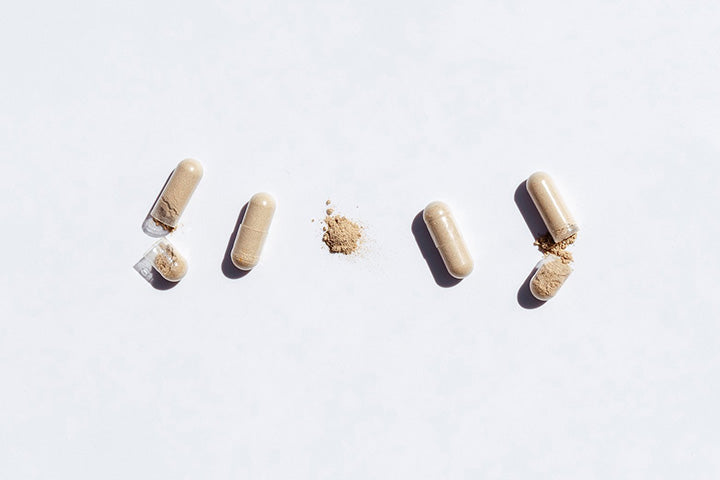 Quality
The natural environment and methods for the cultivations of herbs have changed dramatically over thousands of years. Though flourished with therapeutic properties, herbs now face threats to their safety and integrity from exposure to chemicals and industrial runoff.
Testing and Validation
Our top priority is guarding against these threats and ensuring the safety of our products, a responsibility all vendors in the herbal industry should share. In addition to using 3rd party labs, we verify the integrity of test results with our in-house, ISO-credited lab that is compliant with pharmaceutical-grade industry controls and processes. Our products have gone through the world's most comprehensive testing protocol and inspection processes to ensure they pass the tests for the full range of today's contaminants. These tests include:
Species Authentication
Aflatoxin Detection
Pesticide Residuals Detection
Aristolochic Acid Detection
Heavy Metal Detection
Sulfur Dioxide Detection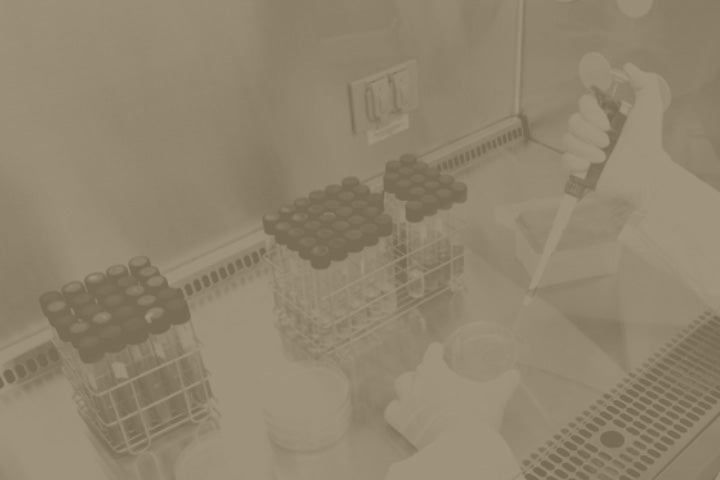 We always adjust our protocols in favor of more rigorous standards. Our process comes with added operating it costs, costs that represent steps taken toward a firmer guarantee on the quality of our products.
Sustainable sourcing
A reliable and credible partner plays an important role in all aspects of life- and it's no different when it comes to sourcing. Our farmers, many whom we have built lifelong relationships with, share our values and only provide traceable, sustainably sourced ingredients that are compliant with good agricultural practices (GAP).
We know that operating our business has an environmental impact. We believe it is amongst everyone's duties to help preserve and protect the earth's natural resources. As part of our commitment, we strive to use only abundant, commonly occurring plants and refrain from sparse, threatened or endangered species and support only harvesting techniques that support our values.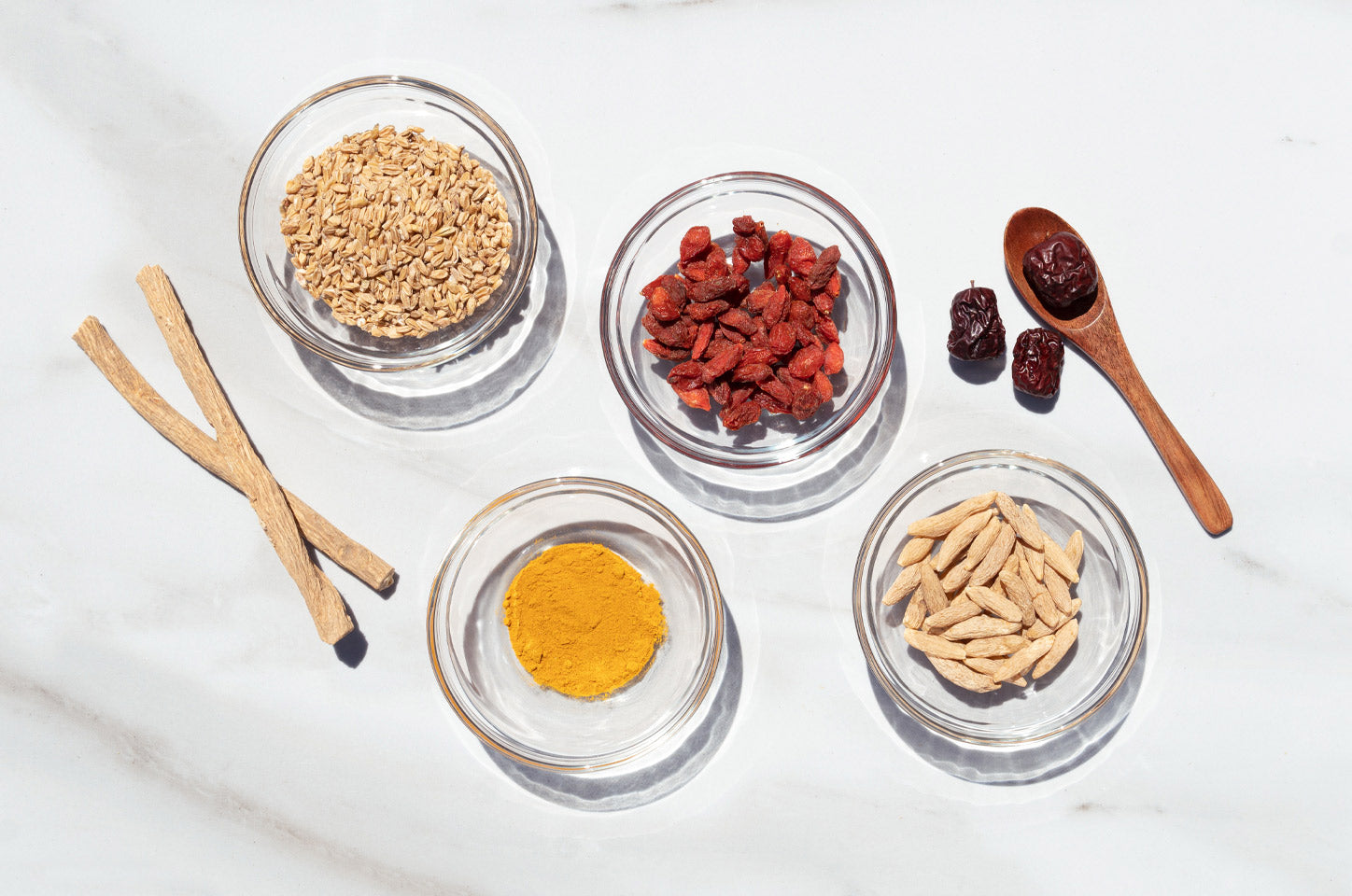 Credibility
A Certificate of Analysis (COA), which documents the potency and excellent quality of the herbal extracts, is produced with every batch. Under our procedure, only batches that fulfill the 'Golden Standard' end up in your hands. The Golden Standard is a collection of the strictest criteria of the safety standards from the US, Australia, Asia, and the EU. This allows our products to be consumed safely across the world, making them truly world-class.