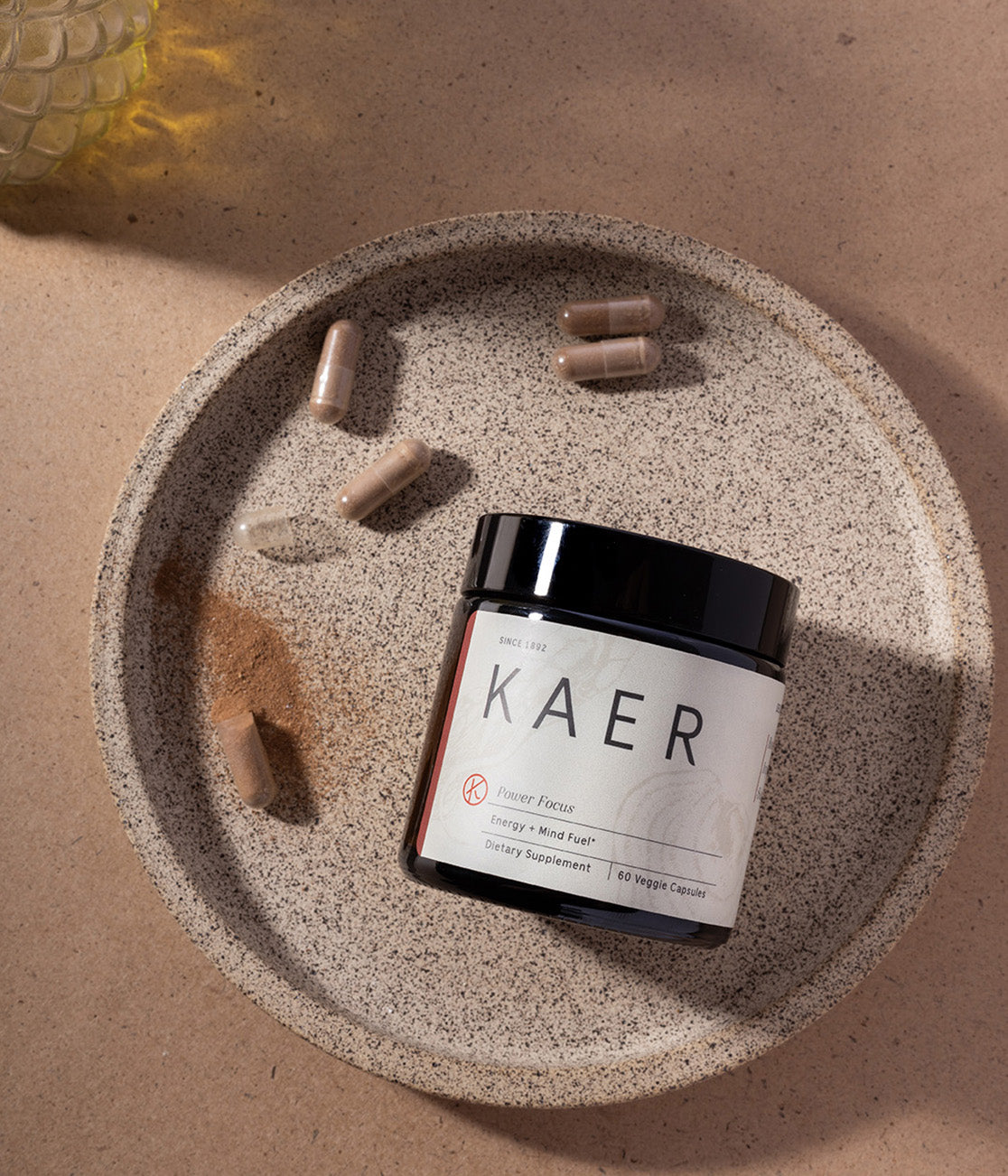 Power Focus
There's a better way to stay focused and energized without drinking coffee or energy drinks. Power Focus a natural energy boost supplement that combines natural vitamins and minerals to keep you alert and awake.*
Designed To :
Boost natural energy*
Improve focus and memory*
Support lung function*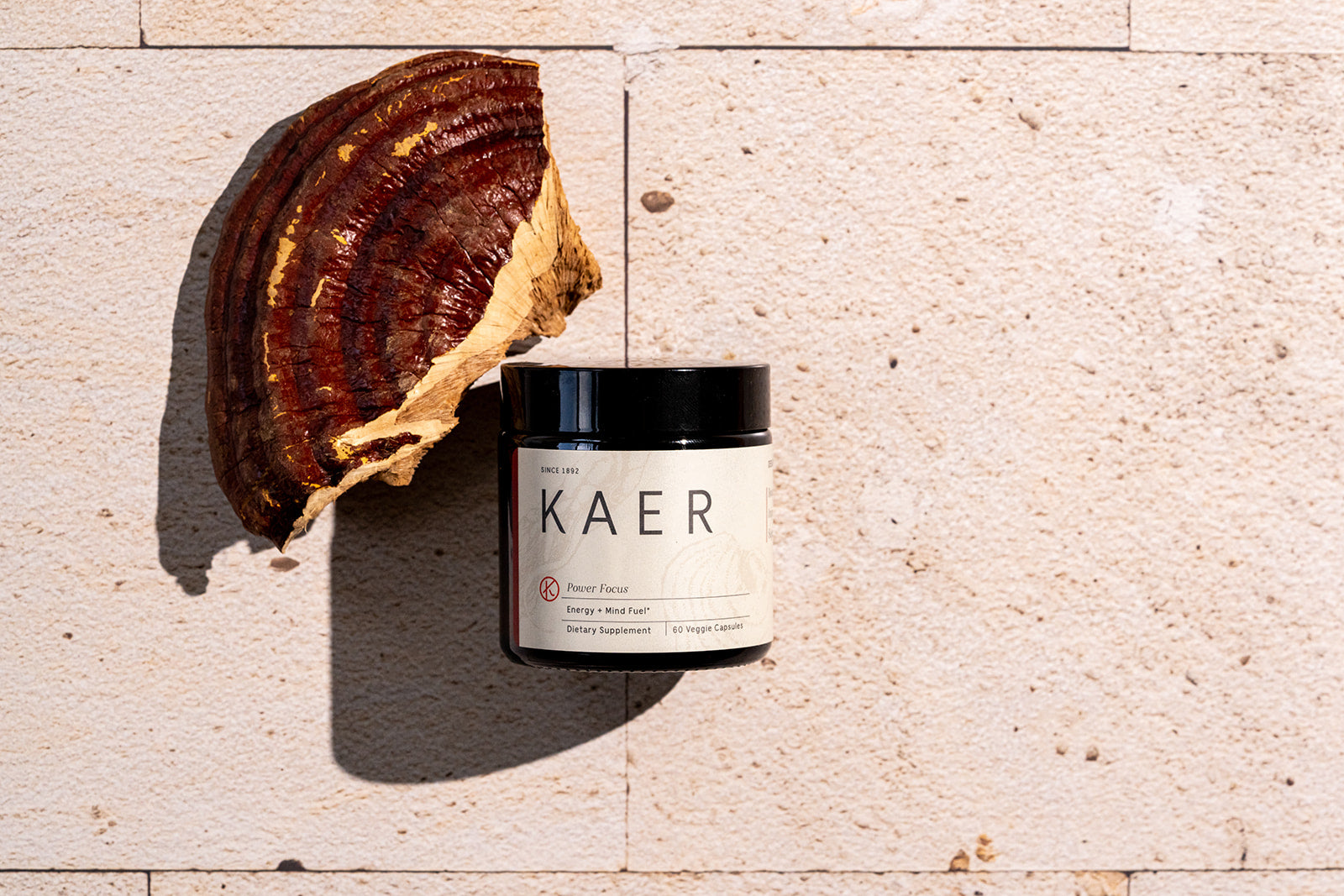 *Consult your healthcare practitioner before use if pregnant. Store in a cool, dry place. Packaged in a facility that handles, stores, and processes tree nuts.
Frequently Asked Questions
What can I do to increase my energy level?
+
How do energy supplements help?
+
When should I take your supplement for energy and focus?
+