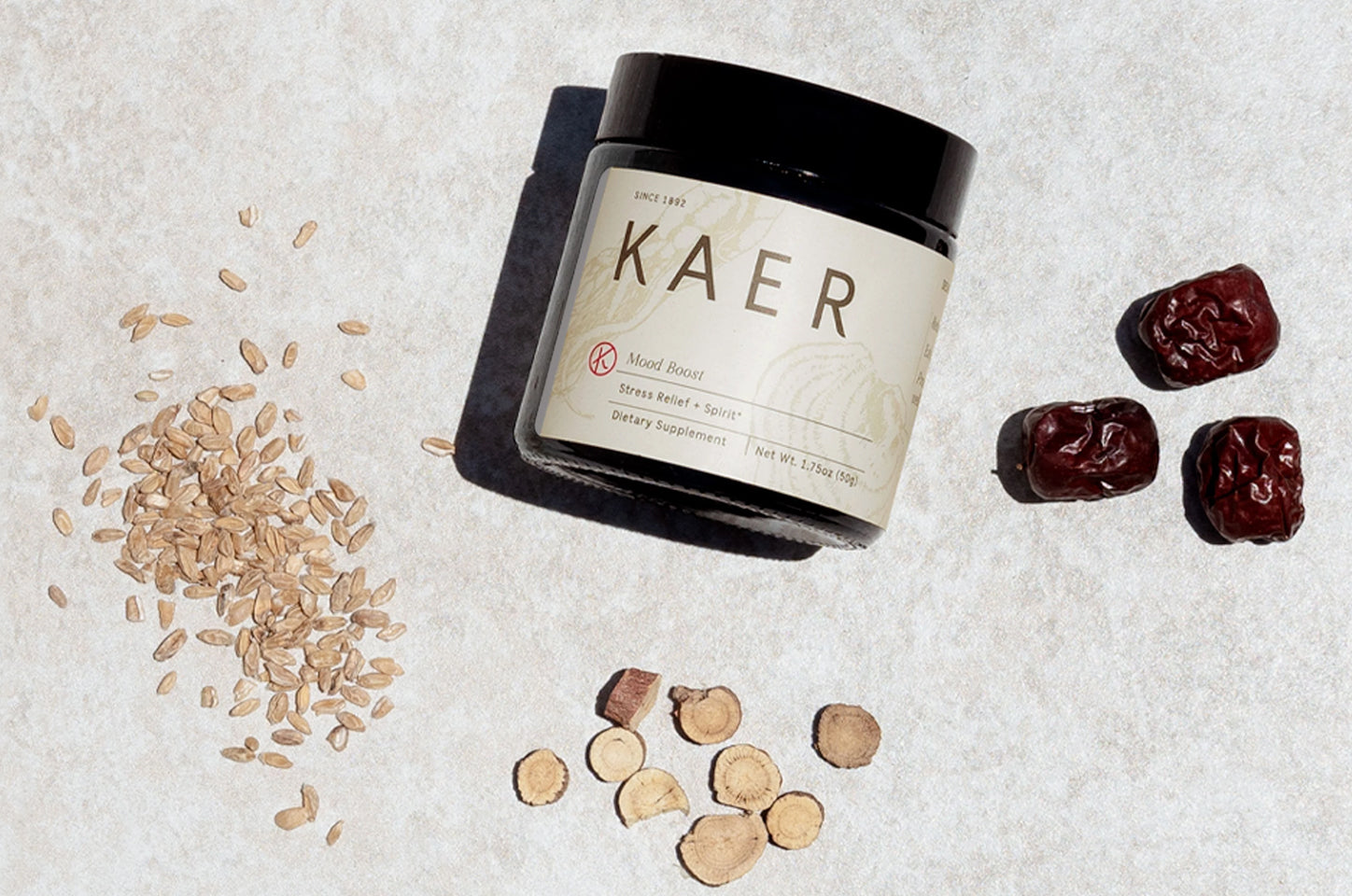 How to Manage Your Stress From the Impacts of the Pandemic
2020 has been unexpected, to say the least. A global pandemic has us confined in our homes, worried about safety, and isolated from friends and family. During this time, a study by the American Psychological Association shows that American adults rate their stress levels at 5.9 on a 10 point scale.
Having our home become our office, extended work hours, reduced sleep cycles, and haywire eating patterns have left us mentally and emotionally stretched. For the few of us who have managed to somehow hold onto the good and positive, we still find ourselves surrounded by gloom. All of this creates stress on our bodies, which weakens our immune system and is detrimental to our overall health and wellbeing.
Stress affects our digestion, blood sugar level, skin health, and sleep cycle, just to name a few.  It can trigger heart and blood pressure problems, diabetes, asthma, depression, and insomnia. While eating a healthy diet and optimum rest can help combat the negative effects of stress, sometimes a little extra help is recommended.
Mood Boost – how it helps
At Kaer, we believe you deserve to be healthy and happy, With our range of carefully formulated plant-based vitamins and supplements, the real healing works from within. Our products help your body heal itself.
We understand that living in these times can be challenging, so let us help you make it a little easier. Kaer's Mood Boost is an uplifting blend of adaptogenic herbs that help keep your spirits high and stress levels at bay.  
Mood Boost's three core functions help reduce stress and anxiety, enhance positive feelings, and boost emotional wellbeing. When this plant-based vitamin is taken regularly and consistently, you can do the things you love - and even the ones you don't - in purposeful and meaningful ways.. 
Made essentially with licorice, blighted wheat and jujube fruit, Mood Boost is the remedy to help you overcome the stress of everyday life and banish the blues.
Mood Boost – ingredients and how to use
Jujube is a South East Asian variant of a date and has become world-renowned for its nourishing effects on the body and mind. This small round fruit, sweet in flavor,  is prized for its rich vitamin and mineral nutritional content.
Licorice is known to be one of history's most classic herbal remedies. Active with hundreds of beneficial plant compounds,stress reduction and inflammation properties are just some of its most well-known benefits. Also an adaptogen, licorice is a key ingredient in our stress relief formulation for Mood Boost.
Blighted wheat is often overlooked in western society as an ingredient with overwhelming health benefits. Its most notable properties include aiding irritability, combating emotional instability and even regulating night sweats. 
Mood Boost comes in powder form - so it's easy to mix into your morning coffee or blend into your smoothie. You can even mix it into baked goods for some added benefit to your treat. It's packaged in a compact amber glass jar, making it easy to store in the kitchen or in your suitcase.
For optimal results, we recommend taking Mood Boost three times every day. While Mood Boost is safe to consume for all, consult your healthcare practitioner before use if pregnant. 
At Kaer, we treat causes, not symptoms. Mood Boost might just be the help you needed to combat the stress of daily life.
Take Kaer.