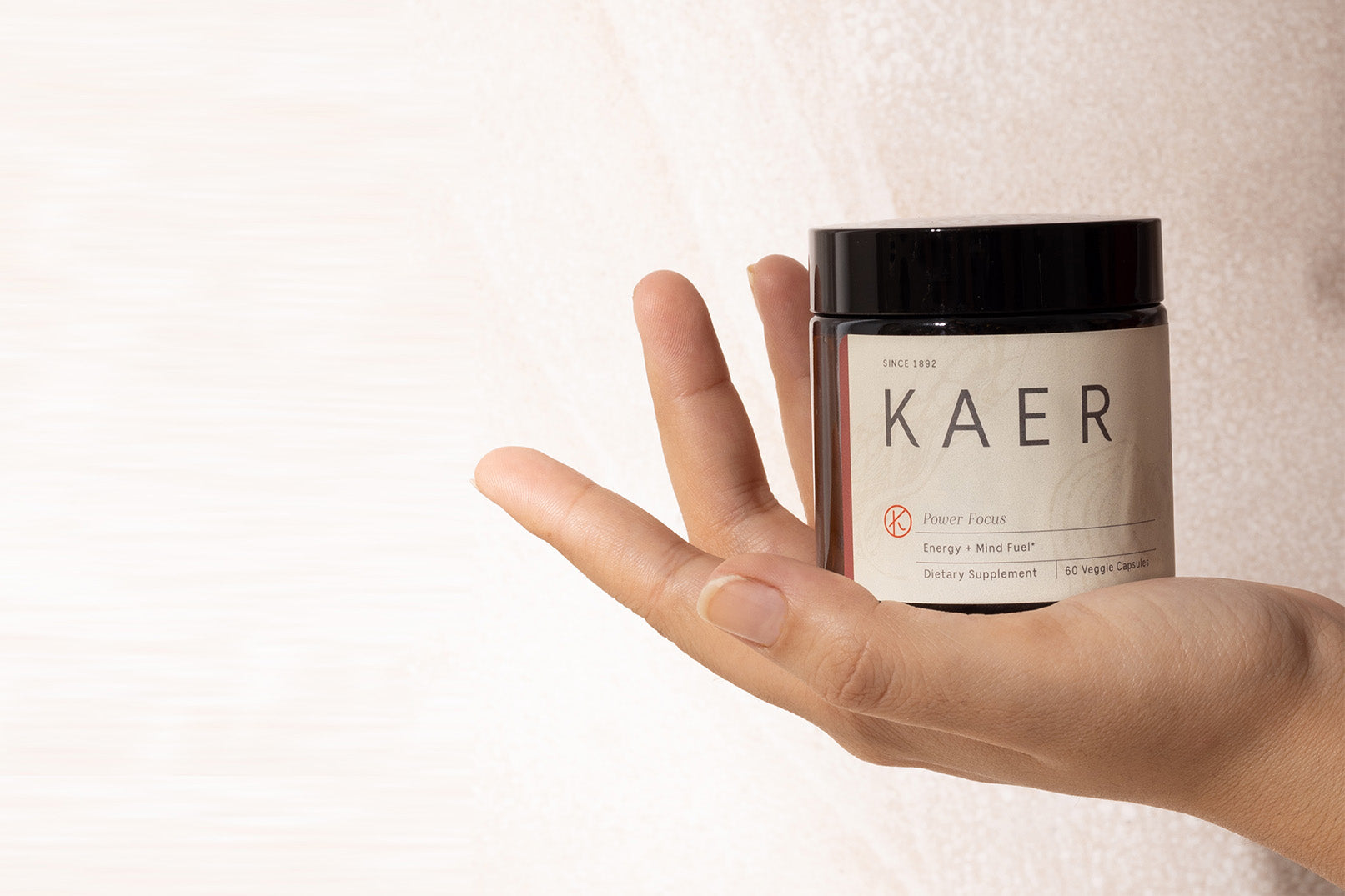 Ways to help boost natural energy and memory
Our bodies are in overdrive. Never-ending to-do lists and constant distractions leave you feeling unproductive and drained. Boost your energy and memory with these simple and effective techniques that don't take too much effort and can easily be incorporated into your everyday schedules. 
Practice meditation
Meditation has proven to have positive impacts on your health, both mentally and physically. This relaxing and soothing practice lets your body calm down, reduce stress and anxiety, lower blood pressure and enhance memory, if practiced regularly. As our bodies age, grey cells decline which negatively affect your cognition. Meditation has helped to improve short-term memory and boost natural energy. 
Medidate for up to 5 minutes every day and you will notice a difference in the decluttering in your mind.. Here's how: 
Find a comfortable spot. 
Straighten your back and sit upright. 
Close your eyes and just take long deep breaths. 
Focus on the movement of your body while you breathe natural easy breaths. 
Say hello to calm and peace.
Skip the alcohol 
While an occasional glass of wine or two is just what you need, drinking excessive amounts of alcohol has negative impacts on not just your body, but also your mind. Alcohol is known to present neurotoxic effects on your brains which damages the Hippocampus - the part of your brain that controls your memories. 
Keeping a diary or even a note on your phone can help you keep a track of how much alcohol you have consumed over the week. Try to restrict yourself by limiting your alcohol intake by keeping it under 8 glasses a week for best results. 
Take frequent breaks 
You might be tempted to laugh this suggestion off, but don't dump it till you give it a shot. While reducing screen time and giving yourself time off may seem counterproductive,  it can be helpful if you space your tasks out rather than focusing on one long session at a time. Spacing out your work helps improve long term memory. 
Sedentary lifestyles are detrimental to our physical and mental health. Take a break to: 
Get yourself a glass of water 
Organize a shelf or cabinet 
Read a few pages of a book 
Play with your pet 
Stare into space 
Socialize
Leading busy lives can get in the way of meeting friends and family. But according to Mayo Clinic, you should socialize on a regular basis. Social interactions can help keep mental health issues such as depression and anxiety at bay. Mental health issues have a detrimental effect on your memory and might cause memory loss in some. 
Rather than finding excuses to say no to social gatherings, mark them in on your calendar and make it a date to remember. 
Eat more anti-inflammatory foods
Free radicals in your body cause oxidative stress - which in turn might lead to memory loss. Eating a diet that consists of anti-inflammatory foods can help combat this. Berries are one of the richest sources of antioxidants that boost natural energy and memory.  Other anti-inflammatory foods include turmeric, tomatoes, broccoli, and spinach.
Lifestyle changes do have long-term impacts on our memory and can help us delay the onset of memory loss. With these measures, you can also take a natural energy supplement that will support your brain function. 
Power Focus - is a natural energy supplement that helps boost your memory. Made with Rhodiola, Eleuthero, Astragalus and other powerful herbs, Power Focus helps you work smarter - not harder. We recommend taking this energy and mind fuel supplement everyday. You will never forget this vegan, gluten-free solution once you try it. 
Take kaer.